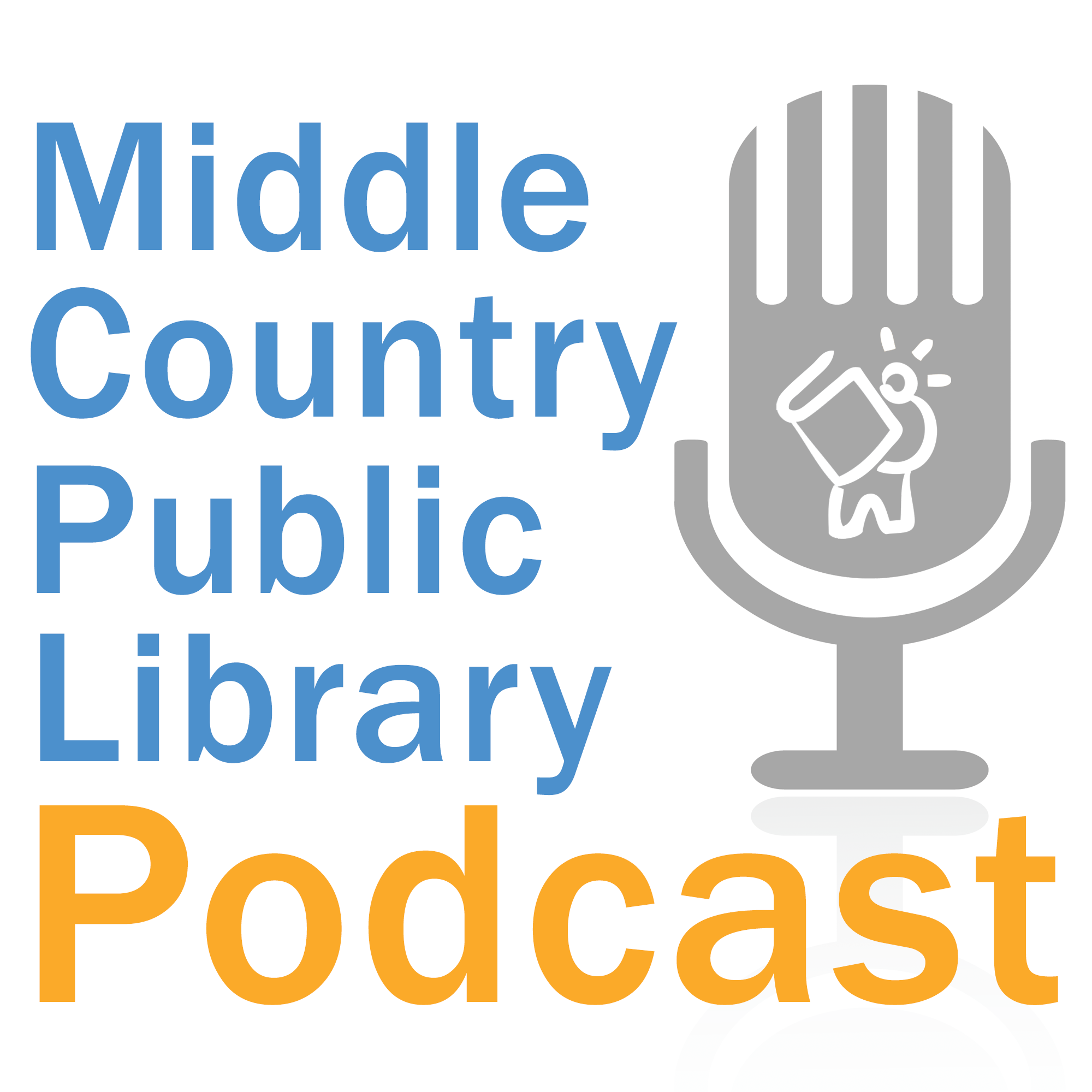 THIS IS A SPECIAL LIBRARY UPDATE from the Middle Country Public Library Podcast.
At a recent tele-meeting, the library board of trustees have decided to postpone the library budget and board vote originally scheduled for April.
The new library budget and board vote will take place on Tuesday, June 16th 2020.
To read the MCPL Quarterly, click here.
The Miller Business Center's popular annual business to business networking event Strictly Business which was to have taken place on May 5th has also been postponed. A new date will be announced in the future. For more information, visit strictlybusinesstradeshow.com.
Subscribe to the Miller Business Center Newsletter for updates.
Visit the library's home page for operational updates and to access all of our digital resources from home!