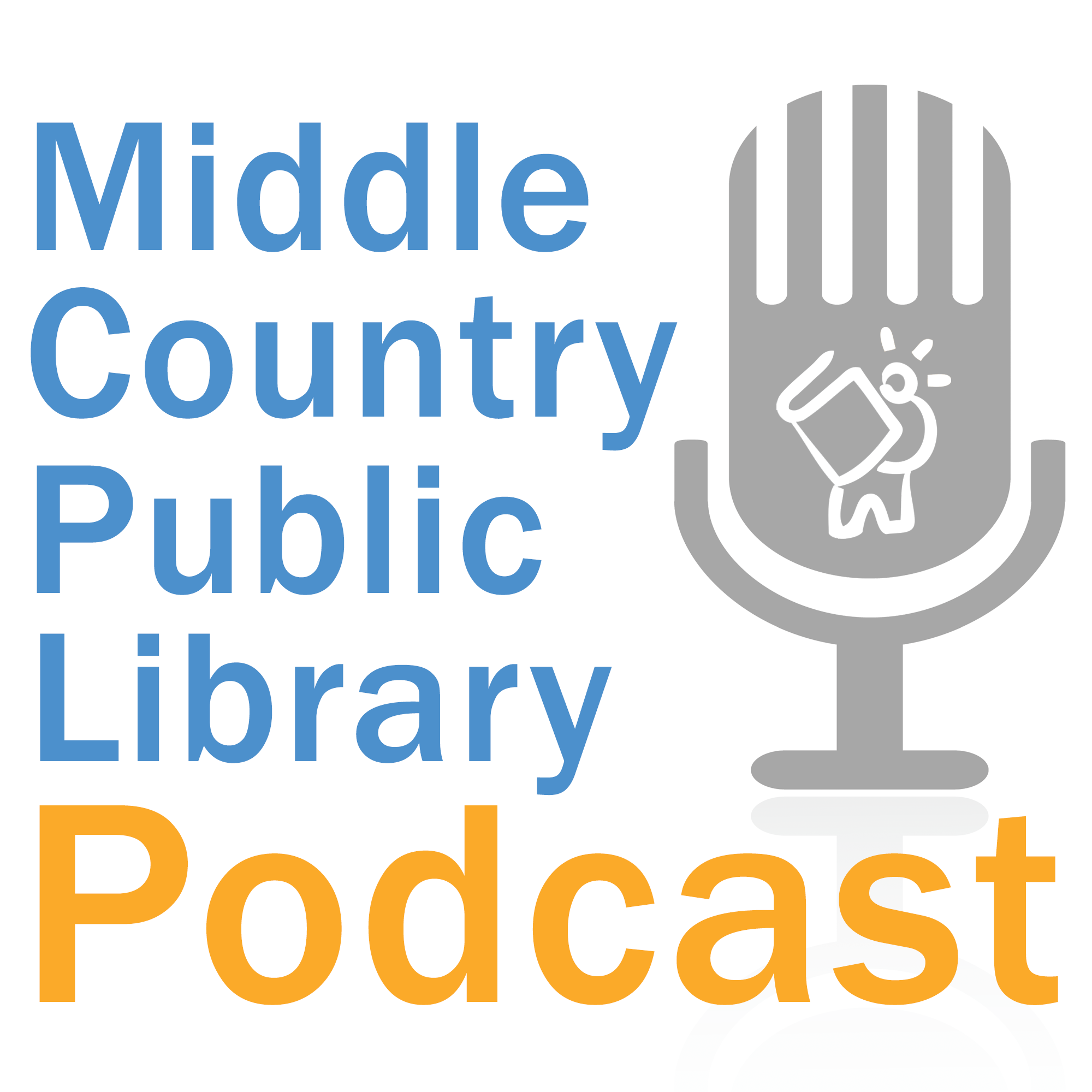 A reminder that the Library Budget Vote takes place on April 6th, 2021 from 9:30am to 9:00pm at the Centereach building.
April is here and we have new theme song...no foolin'!
On this episode: Sara lets everyone know why Kanopy is such an amazing service for our patrons! Click here for details.
Nicole gets us into the warm-weather mood to discuss bike riding and how to be safe...plus we have a great program coming up that's being presented by the New York Coalition for Transportation Safety that's all about biking and hiking on Long Island. Register here: https://mcpac.mcpl.lib.ny.us/record=g1015208
How well do you know the bicycling rules in New York? Take the quiz. Plus there are safety resources here for you to peruse.