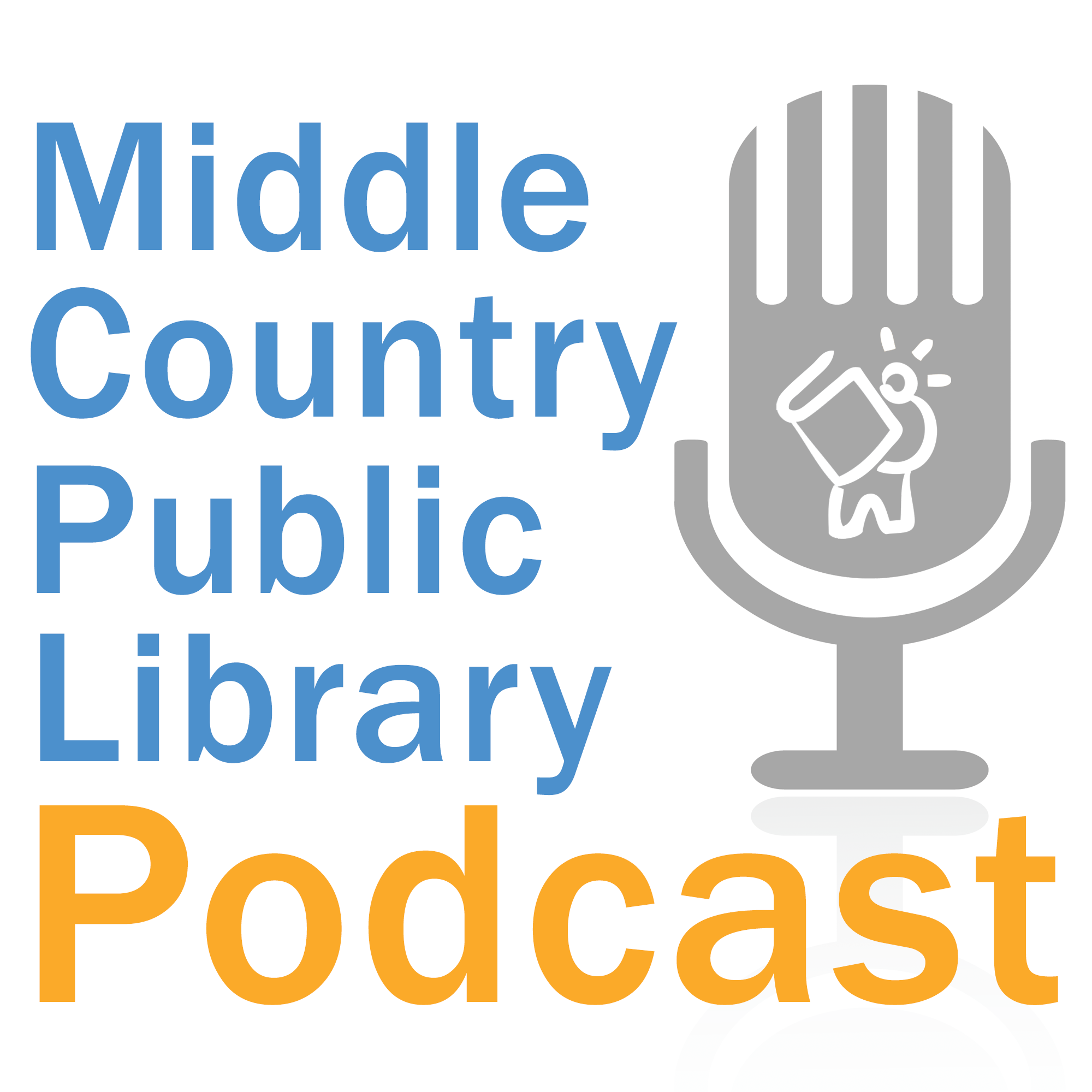 The new season of Survivor is upon us, and Sara has some fun trivia for Nicole and Sal... see who's surviving on the island and who's "going astern."
Nicole loves Wordle and has some history of the game as well as some books to improve your vocabulary and your score.
Looking for survival books? We have them!
Stay alive! : survival skills you need / John D. McCann.
613.69 MCCANN
Explains how to think like a survivor; discusses solutions for surviving emergencies during sport, adventures, and travel; and explores various skill categories including water, shelter, signalling, first aid, and navigation.
Bushcraft first aid : a field guide to wilderness emergency care / Dave Canterbury
616.0252 CANTERBURY
From wilderness expert Dave Canterbury and outdoor survival instructor Jason Hunt comes the next installment in the New York Times bestselling Bushcraft series--a go-to first aid resource for anyone headed into the woods. Out in the woods or on top of a mountain, there's no calling 9-1-1. Bushcraft First Aid teaches you how to be your own first responder. The authors' years of experience and training will help hikers and backpackers deal with a variety of emergency situations, from cuts and burns to broken bones and head injuries. You'll also learn what to pack and how to make bandages, dressings, and slings at a moment's notice. As bushcraft experts, Canterbury and Hunt explain how to use plants as medicine to treat various conditions. Bushcraft First Aid provides the lifesaving information you need to keep yourself and your fellow hikers safe on the trail"-- Provided by publisher
SAS survival handbook : how to survive in the wild, in any climate, on land or at sea / John "Lofty" Wiseman.
613.69 WISEMAN
A survival guide from the Special Air Service offers a complete course on how to be prepared for any type of emergency--from natural disasters to terrorist attacks to wilderness adventures--explaining how to adapt successfully to various climates, how to identify edible plants, and how to build a fire, with tips on first aid, campcraft, emergency preparation, and more. The SAS Survival Handbook is the Special Air Service's complete course in being prepared for any type of emergency. John Wiseman presents real strategies for surviving in any type of situation, from accidents and escape procedures, including chemical and nuclear to successfully adapting to various climates (polar, tropical, desert), to identifying edible plants and creating fire. The book is extremely practical and is illustrated throughout with easy-to-understand line art and diagrams.