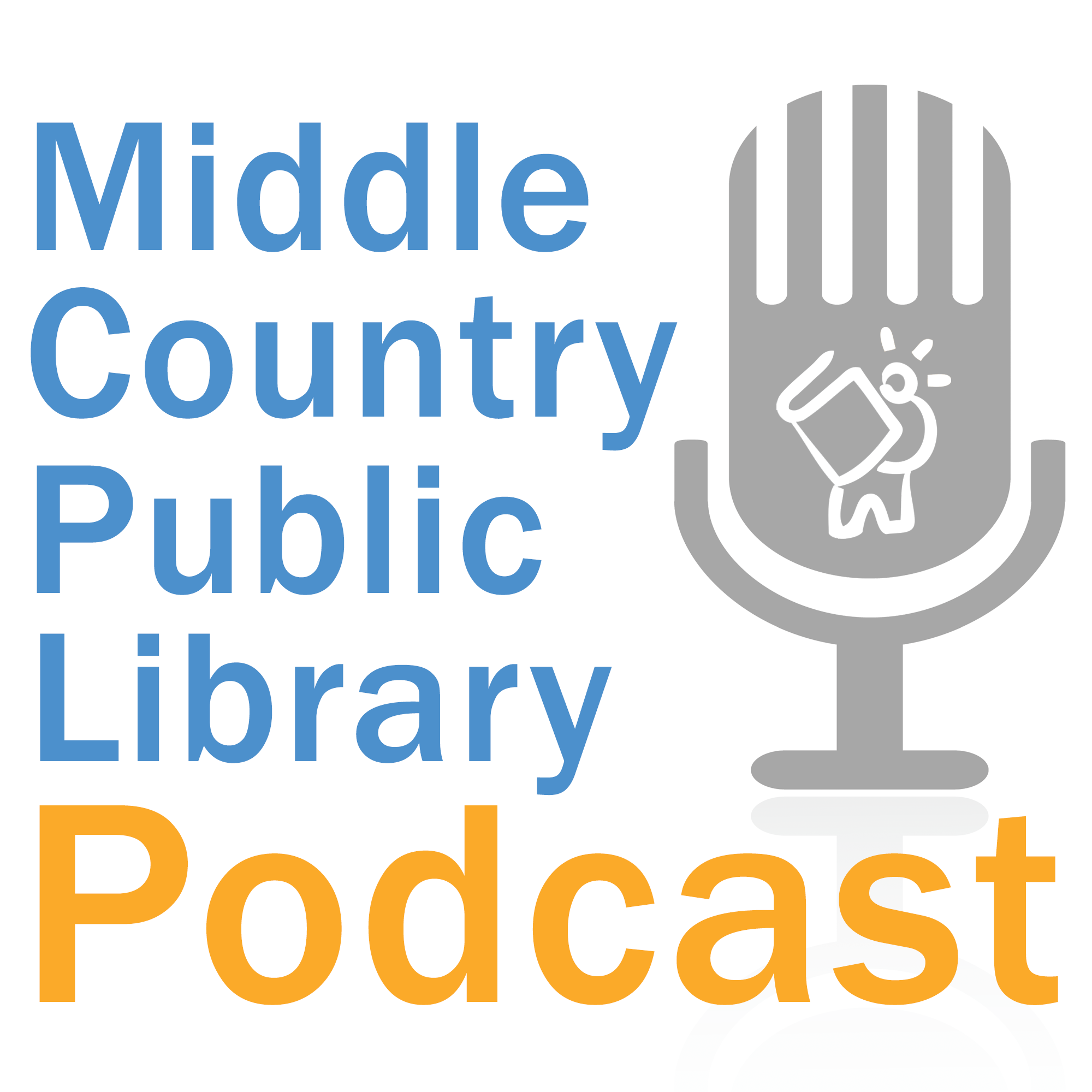 On this special episode, we focus on a couple of adult services and programming available while the library is temporarily closed. 
Marlene is here to let you know that if you'd like her help in researching your family tree and your family's history, MCPL cardholders can make a request for a virtual one-on-one appointment to go over all of our fabulous genealogy resources.
And if history is your thing, why not check out Jim's informative History Bites series on our YouTube channel, http://mcpl.tv!