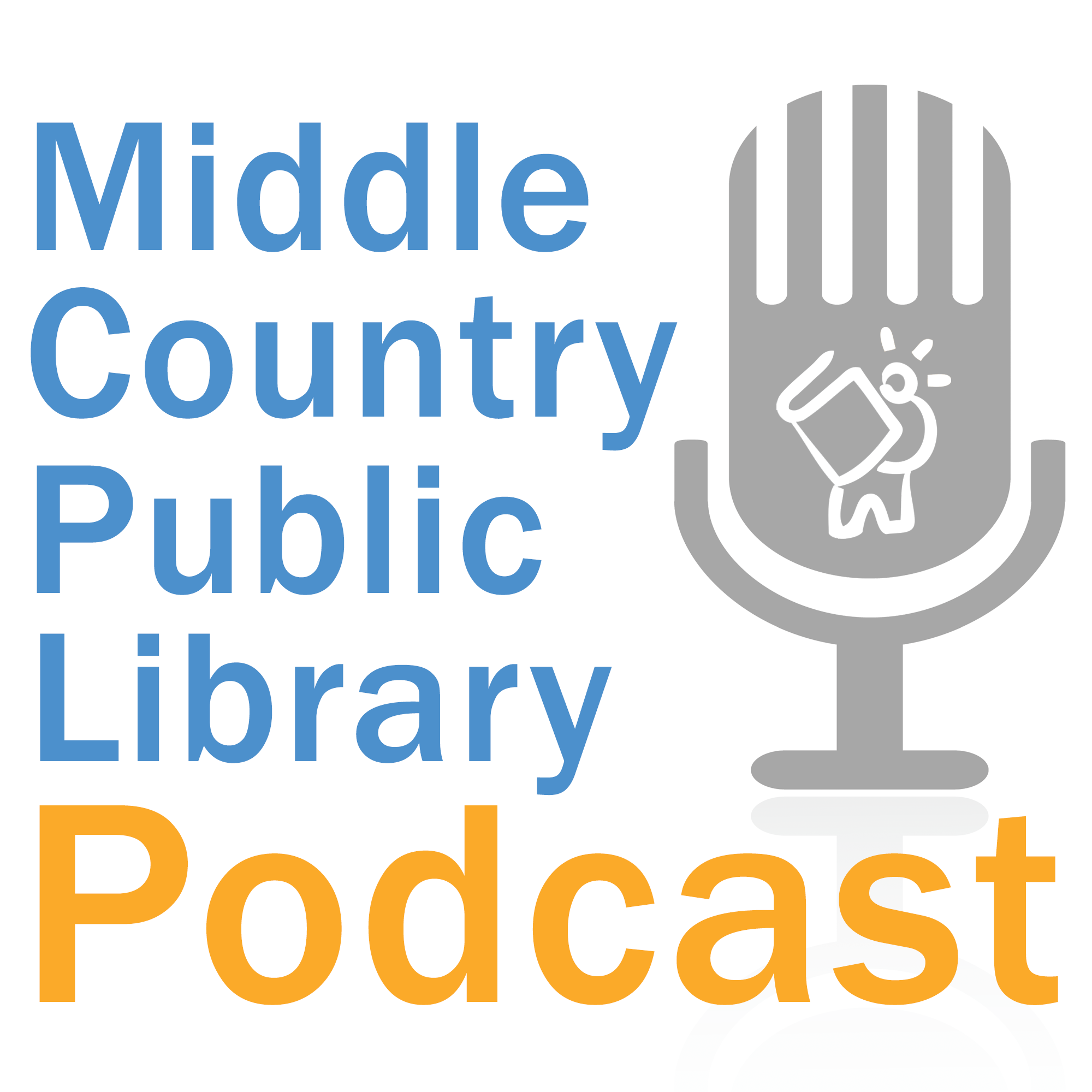 Nicole has picked 2014's Ex Machina for this week's Movie Chat. You can stream this movie for FREE using your MCPL library card from either Hoopla Digital or Kanopy. See the links below for more information. SPOILERS AHEAD!
Ex Machina stars Domhnall Gleeson, Alicia Vikander, Oscar Isaac, and Sonoya Mizuno. It is written and directed by Alex Garland. It is rated R for language, violence, and graphic nudity. It was the Oscar winner for Best Achievement in Visual Effects and nominated for Best Screenplay.
View the IMDb listing here.
Watch for free with your MCPL library card on Hoopla Digital here or Kanopy here.