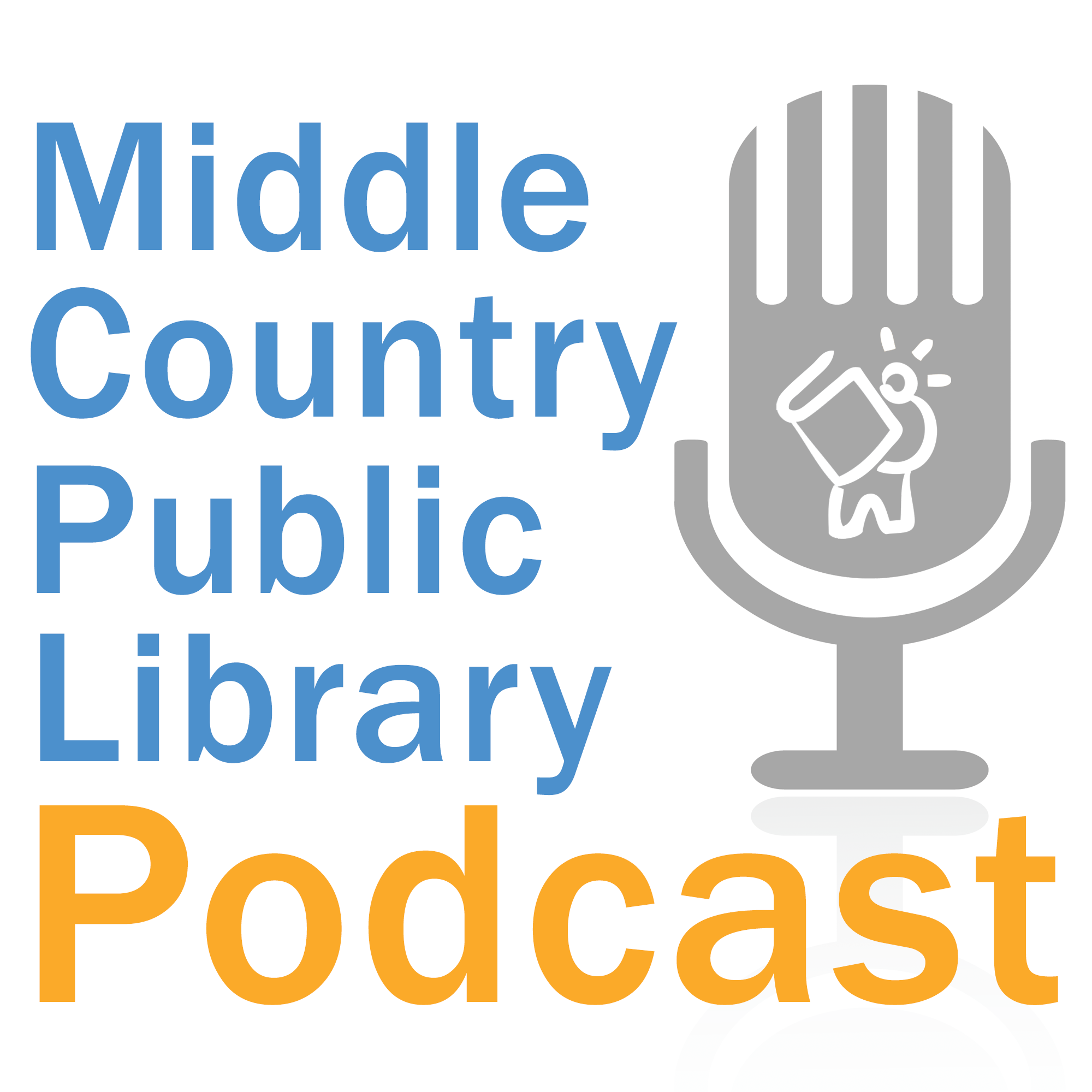 We are happy to have Amanda and Kristin join us to chat about the 10th anniversary of our fabulous outdoor learning classroom, the Nature Explorium, which has recently been renovated. We also discuss what's coming up for our Spring Jubilee, taking place virtually, on June 5th.
For more information, visit the library's website at http://www.mcplibrary.org/
For info on the Nature Explorium, check this out.
Remember, you can watch all of our great online programming, plus videos from the library at our YouTube page, http://mcpl.tv