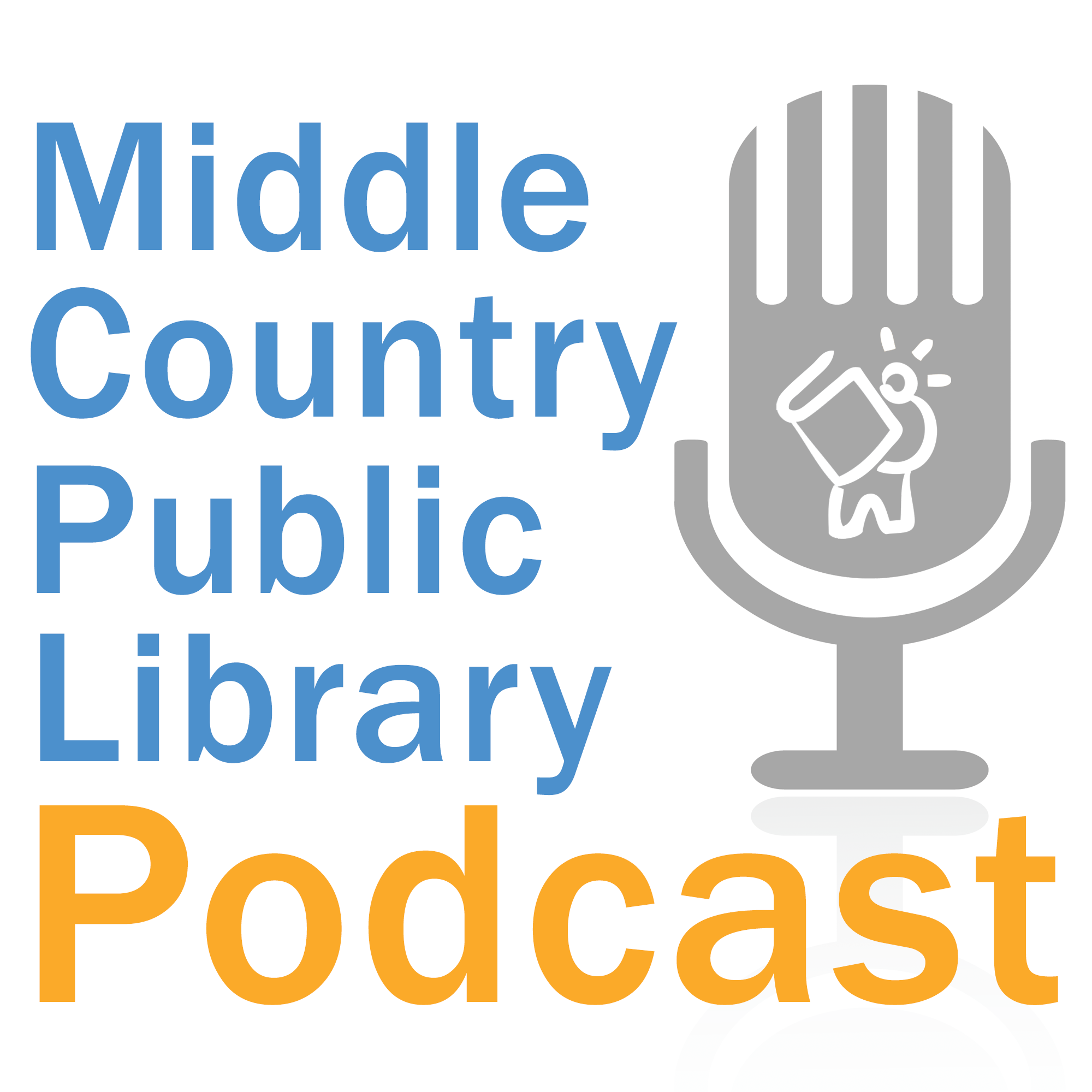 We have a jam-packed show for you this week! Nicole has some hobbies you can consider doing this summer around your home if you are still not ready to venture out into the world; Sara has a fantastic list of movie picks that are available to you with your MCPL library card on Hoopla Digital; and Gilda is here to let us know how things are going for our new and upcoming citizens utilizing the library's online citizenship preparation classes!
Nicole's At Home Hobby Ideas
17 Hobbies You Can Pick Up for Free Online
Lynda.com App Design classes
Learn some magic and card tricks
Learn to draw online
Use Creativebug
Sara's Movie Picks - What to watch this summer
Joseph and the Amazing Technicolor Dreamcoat
Click here for more information on our online citizenship classes.