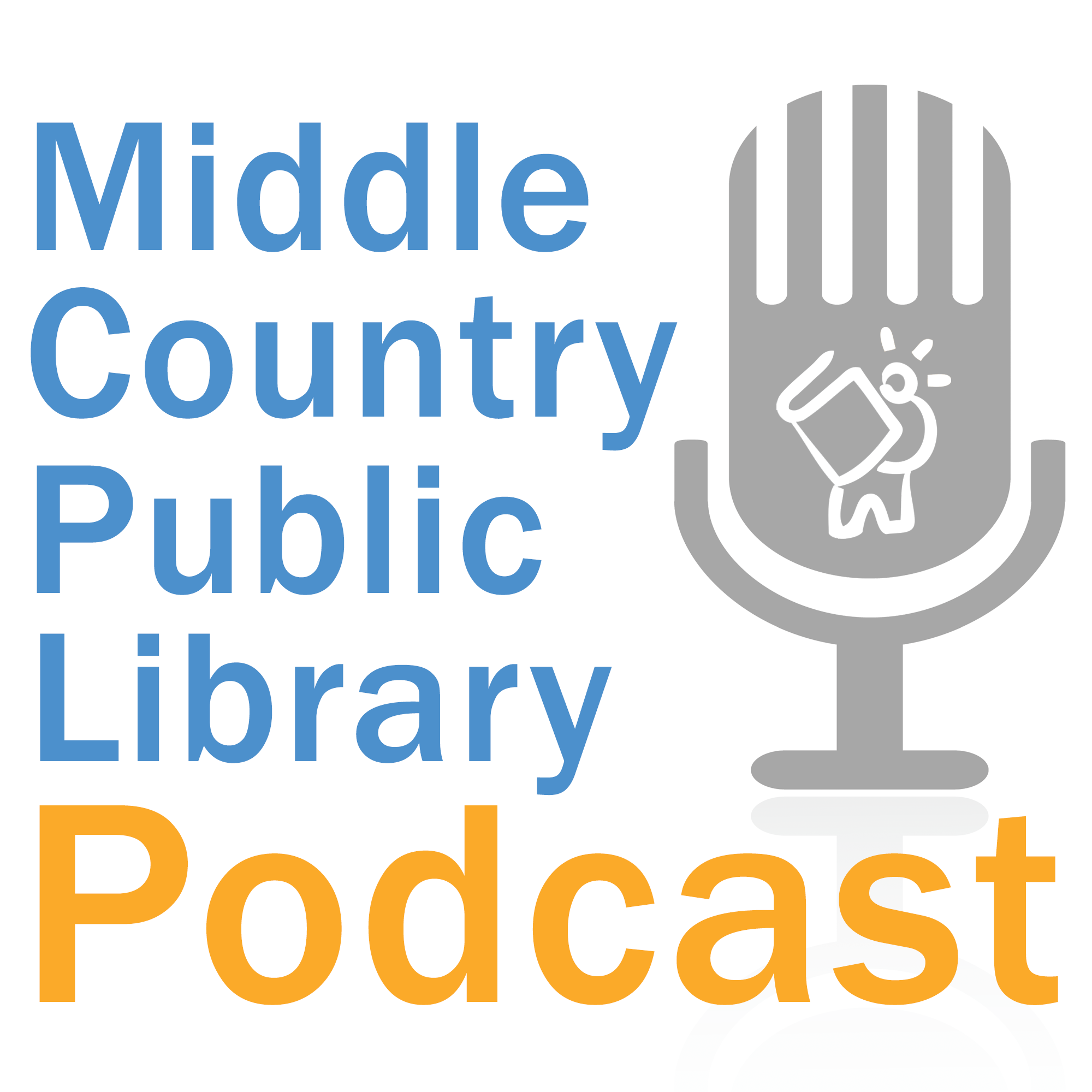 "In space, no one can hear you scream!"
It's Sara's turn to pick a movie, and she's selected the 1979 Sci-Fi Horror classic, Alien.
After a space merchant vessel receives an unknown transmission as a distress call, one of the crew is attacked by a mysterious life form and they soon realize that its life cycle has merely begun. The film stars Tom Skerritt, Sigourney Weaver, John Hurt, Ian Holm, Veronica Cartwright, Yaphey Kotto, and Harry Dean Stanton. It is directed by Ridley Scott.
Have an MCPL card? Reserve your copy of Alien here!