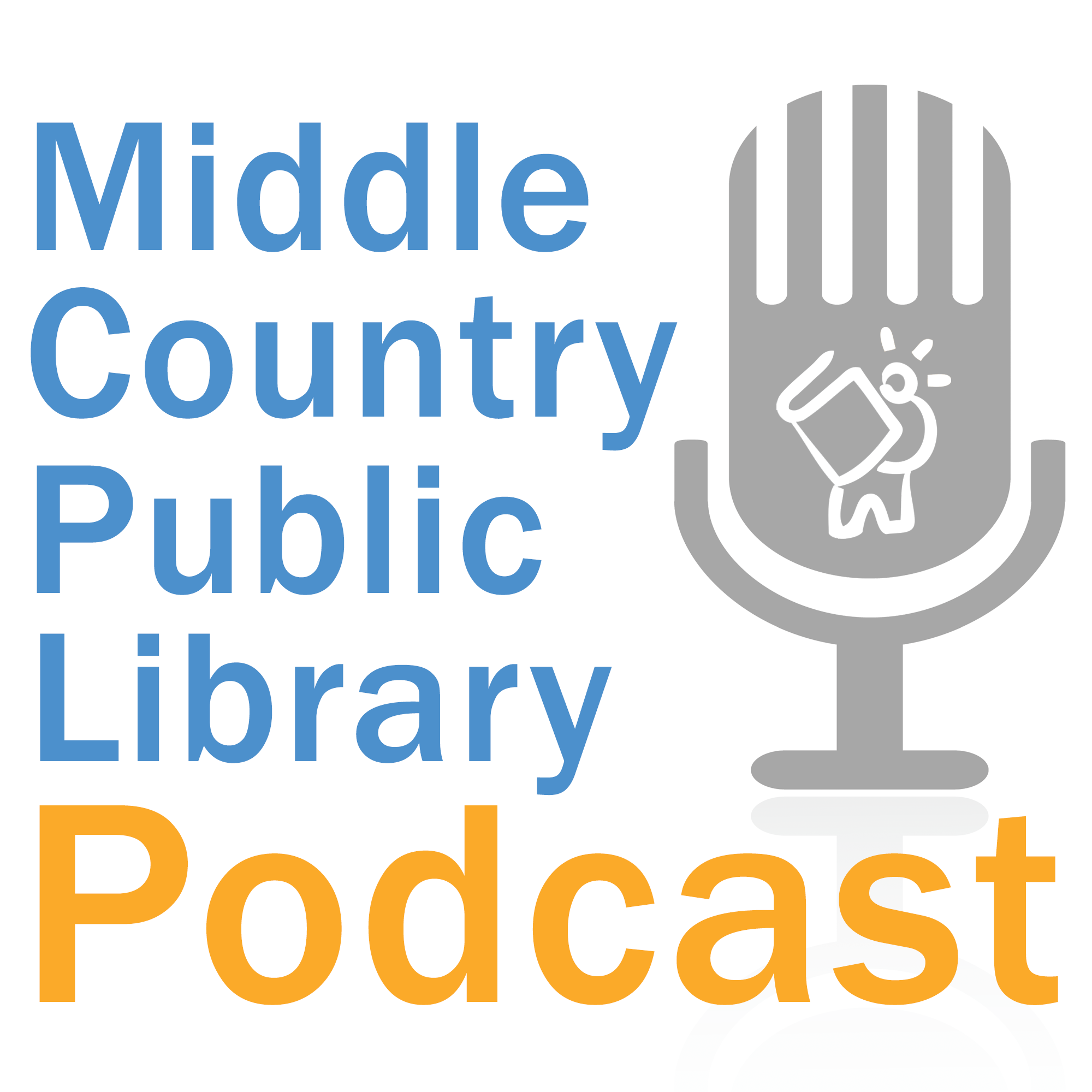 Sara and Nicole go head-to-head for an Ultimate Trivia Showdown! Who will win this round? Listen to find out.
We did something different this time, as there is no single subject. Let us know in the comments what you think of this format. This is the first Showdown...stayed tuned for Part II coming up soon.
Sal uses Statista to create his trivia questions. Statista is an excellent resource for small business owners, students, and more. Visit the Miller Business Center at our Centereach building to access this database. Or to take a look at some of their complimentary features, visit www.statista.com.