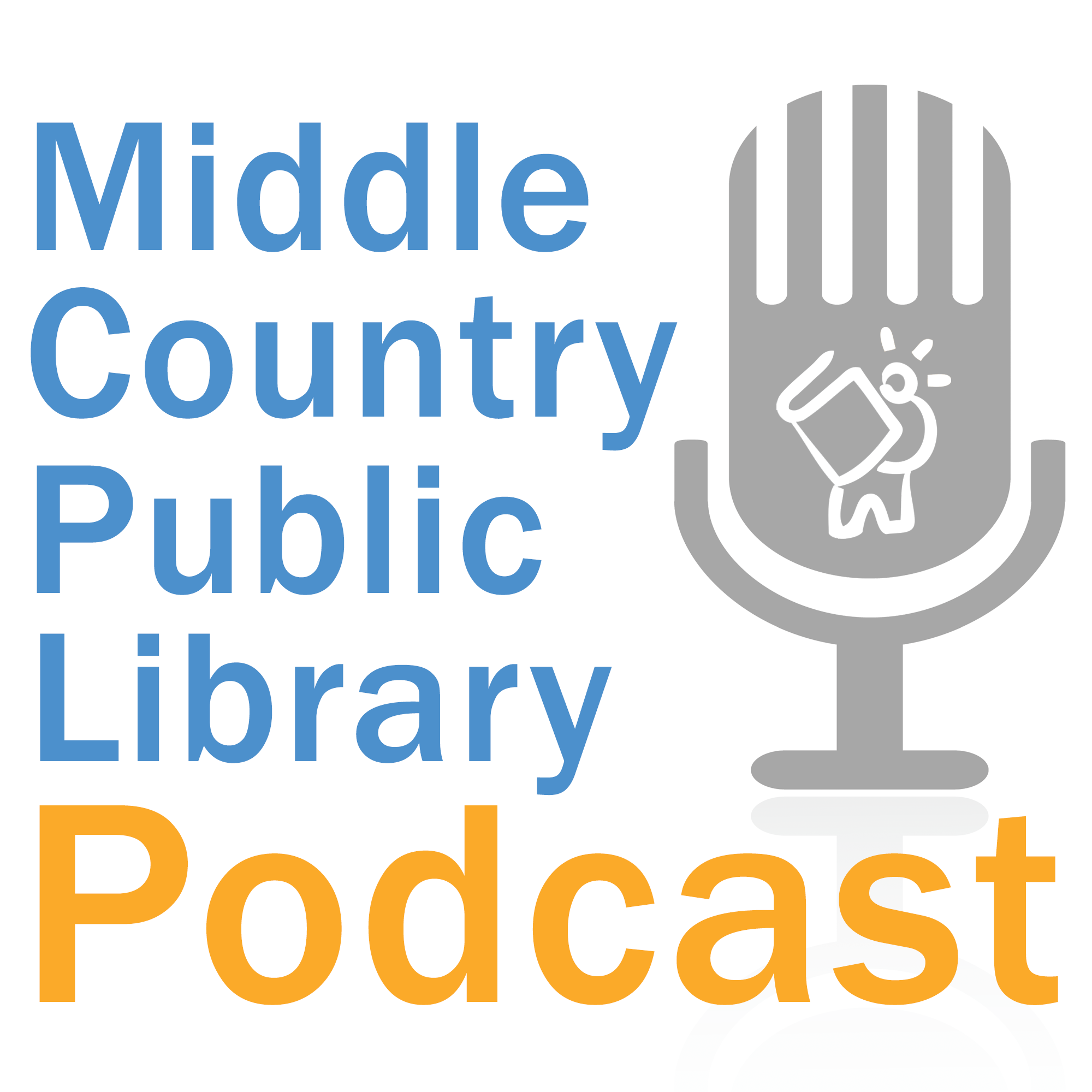 Next month's new DVD release list actually sounds pretty good this time...Sara has the details.
You can view and reserve the new DVD list (when it's published) here
And once again Nicole reaches out to her "friends" at Book Riot for another quiz...this time, find out what great new nature themed children's book we should be reading...
Take the Book Riot Quiz here
And hey...have you registered to comment yet? You should! Visit our podcast page on Podbean, whydontcha? And if you are already here...hey, subscribe and register to comment!