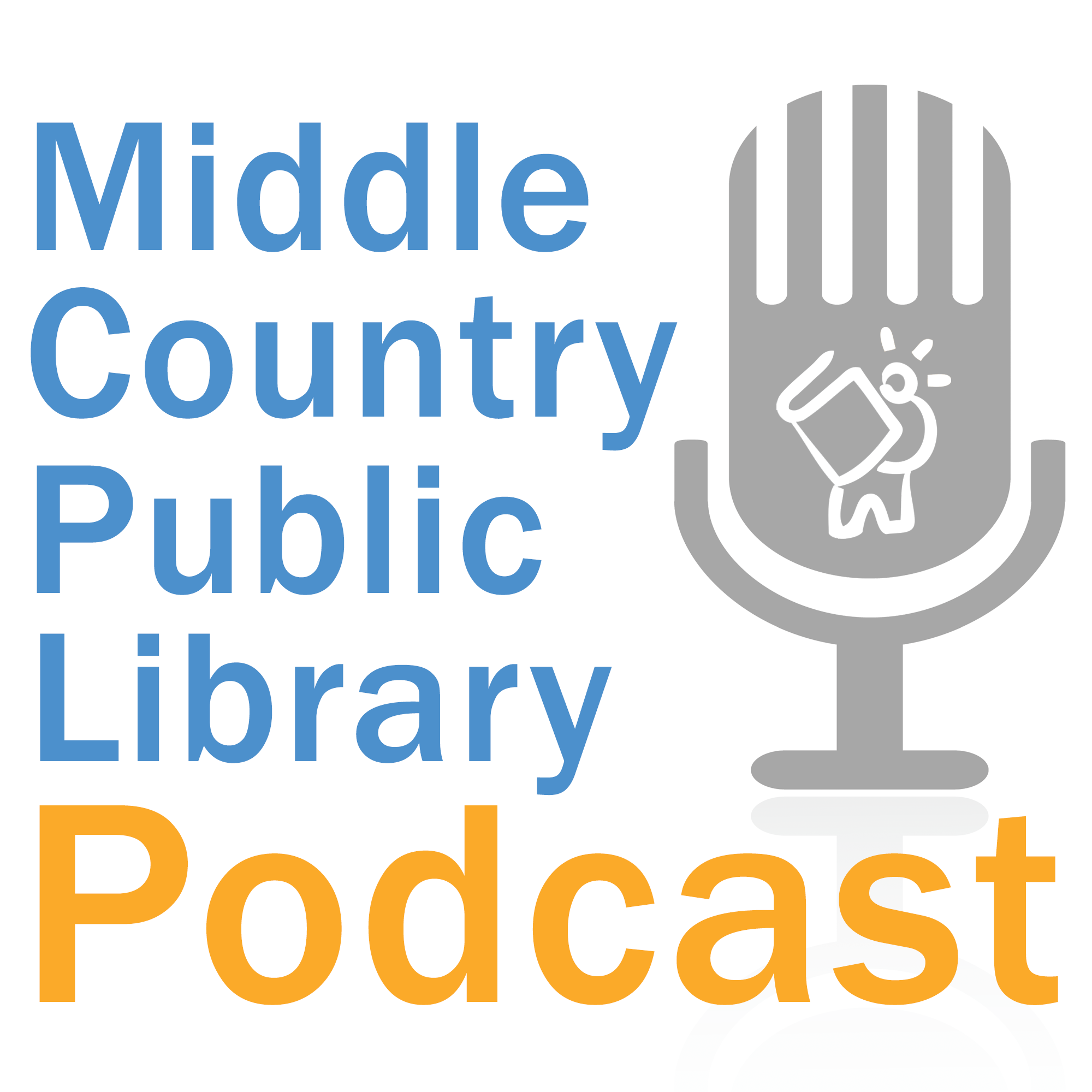 We have a jammed-packed episode for you this week!
National Free Comic Book Day is Saturday, Aug. 14th. Come down to the library to grab yours. Sara has some interesting Comic Book trivia... 
Nicole is here with wrap-up of the Olympics plus a list of some interesting "firsts."
Jim Ward gives us the lowdown on what to expect at next week's first MCPL Music Under the Stars featuring the country band Southbound. The concert takes place in the parking lot on Tuesday, Aug. 17th at 7pm. (Doors open at 5:30p) Come down early for line dancing instruction at 6pm!