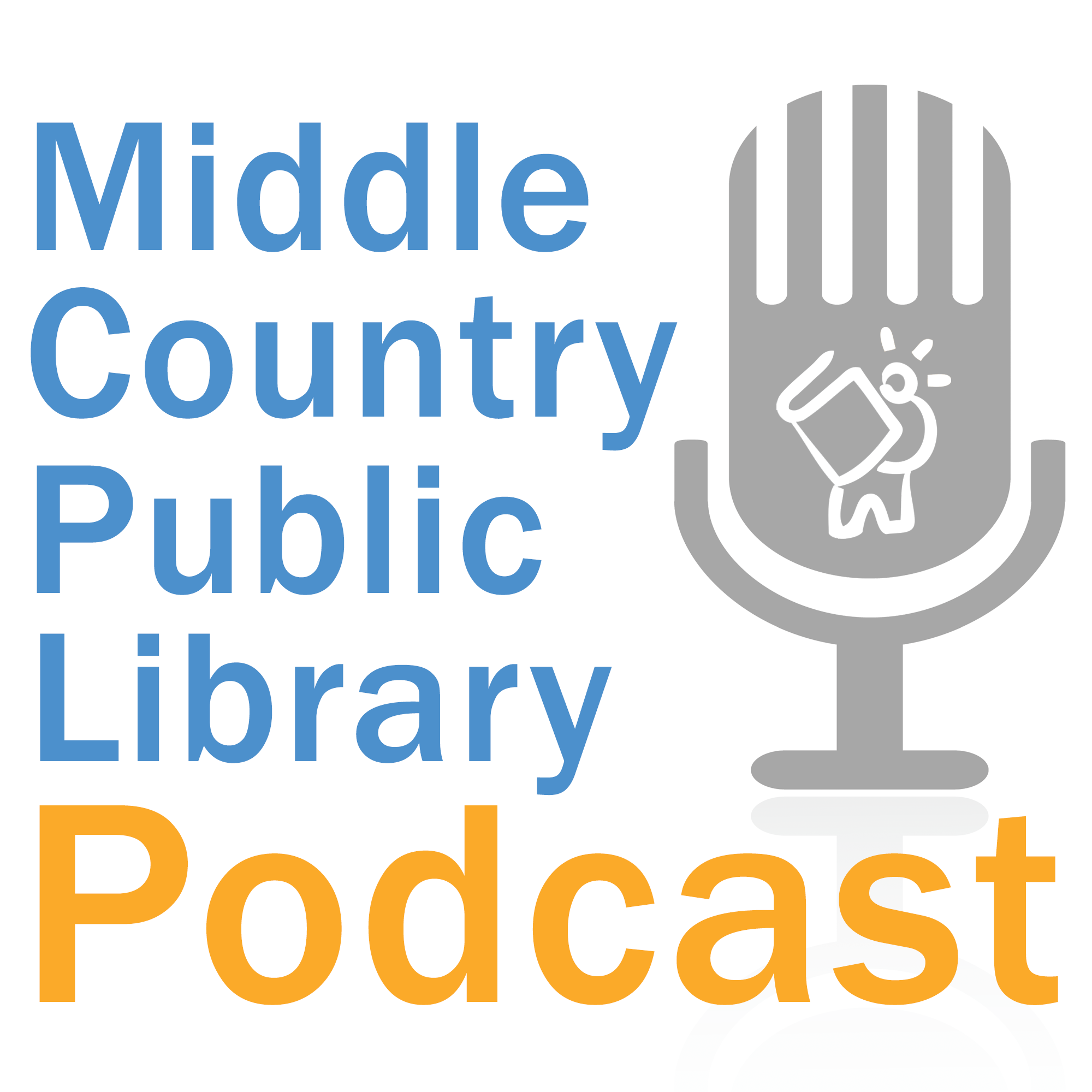 We kick the new year off with a movie chat! 
Sara's cinephile co-worker suggested this one: The Matador, from 2005 starring Pierce Brosnan, Greg Kinnear, and Hope Davis. Written and directed by Richard Shepard.
Julian Noble is an unshaven, unnerved and unpredictable freelance assassin, who happens to encounter desperate businessman Danny Wright in the bar of a modern Mexico City hotel. Danny is intrigued when Julian reveals that he's a "facilitator of fatalities," and his wife becomes equally fascinated when Julian shows up unexpectedly, six months later, at Danny's home in Denver. Having lost his touch as a reliable hit-man, Julian needs Danny's help with "one last job," but the logistics of Julian's lethal profession brings them both in contact with other employees out to get Julian.
You can watch this movie instantly with your MCPL library card and a free Hoopla Digital account here: https://www.hoopladigital.com/title/13972517
Or if you like, you can watch it (albeit with commercials) here at IMDb TV: https://www.amazon.com/gp/video/detail/amzn1.dv.gti.3b587200-4047-43a5-a9d5-2e14714f7f51?ref=imdb_web&autoplay=1&ref_=imdbref_tt_wbr_fdv&tag=imdbtag_tt_wbr_fdv-20
Also available from our vast DVD collection. Reserve a copy here: http://mcpac.mcpl.lib.ny.us/record=b1434144
If you want to read trivia or see detailed information about this film, check out the IMDb record https://www.imdb.com/title/tt0365485/?ref_=fn_al_tt_1