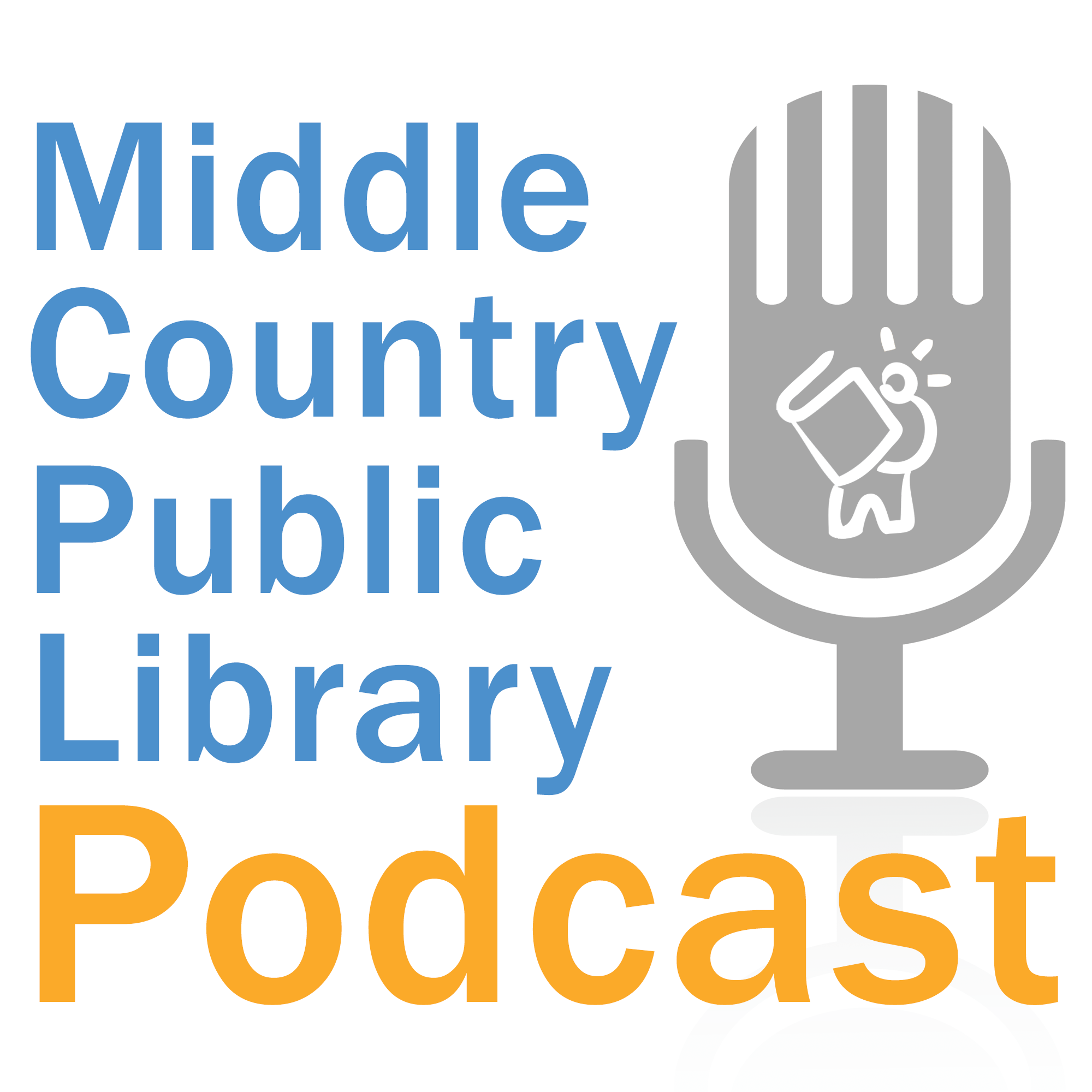 Join us for another trivia episode that may just make you a little bit hungry...
Did you know you can visit the library to access an amazing database that includes The Oxford Companion of Food, An A-Z of Food and Drinks, An Encyclopedia of Food & Drinks in America, and more? Come down and ask a librarian on how you want access these resources.
Plus don't forget the hundreds of books related to cooking, food history, and diet recipes in our collection, including The Encyclopedia of Food and Culture, The Cambridge World History of Food, and the classic Joy of Cooking. All of this and much more is available using that little powerful piece of plastic in your wallet: your MCPL library card!
Also...comment and let us know if you think Taco Bell is the best fast food restaurant.