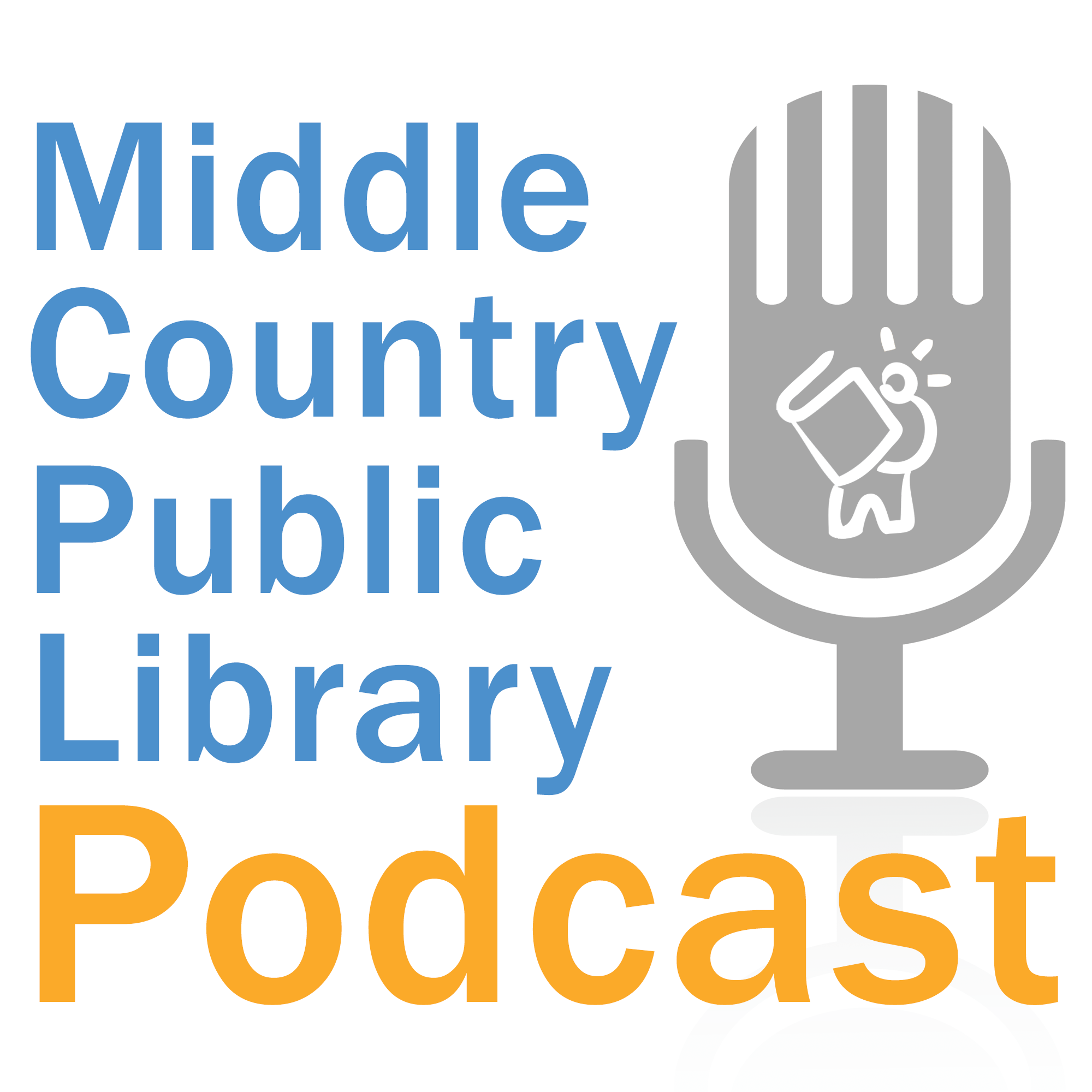 In-person programming is back and ramping up BIG TIME at the library! Join us for our Touch A Truck event on Saturday, May 14th from 11am to 1pm in the parking lot of our Centereach building. This unique event will feature large trucks and heavy equipment from law enforcement, fire department, commercial companies, industrial companies and more. Michelle is here to let us know what to expect!
Plus Deborah is here with a list of who will be exhibiting for our annual Museum Day. Local museums, historical societies, science and nature centers will be on hand to share information regarding their collections, programs and exhibits! It's a great way to plan out your summer activities.
Both events are free and open to all!