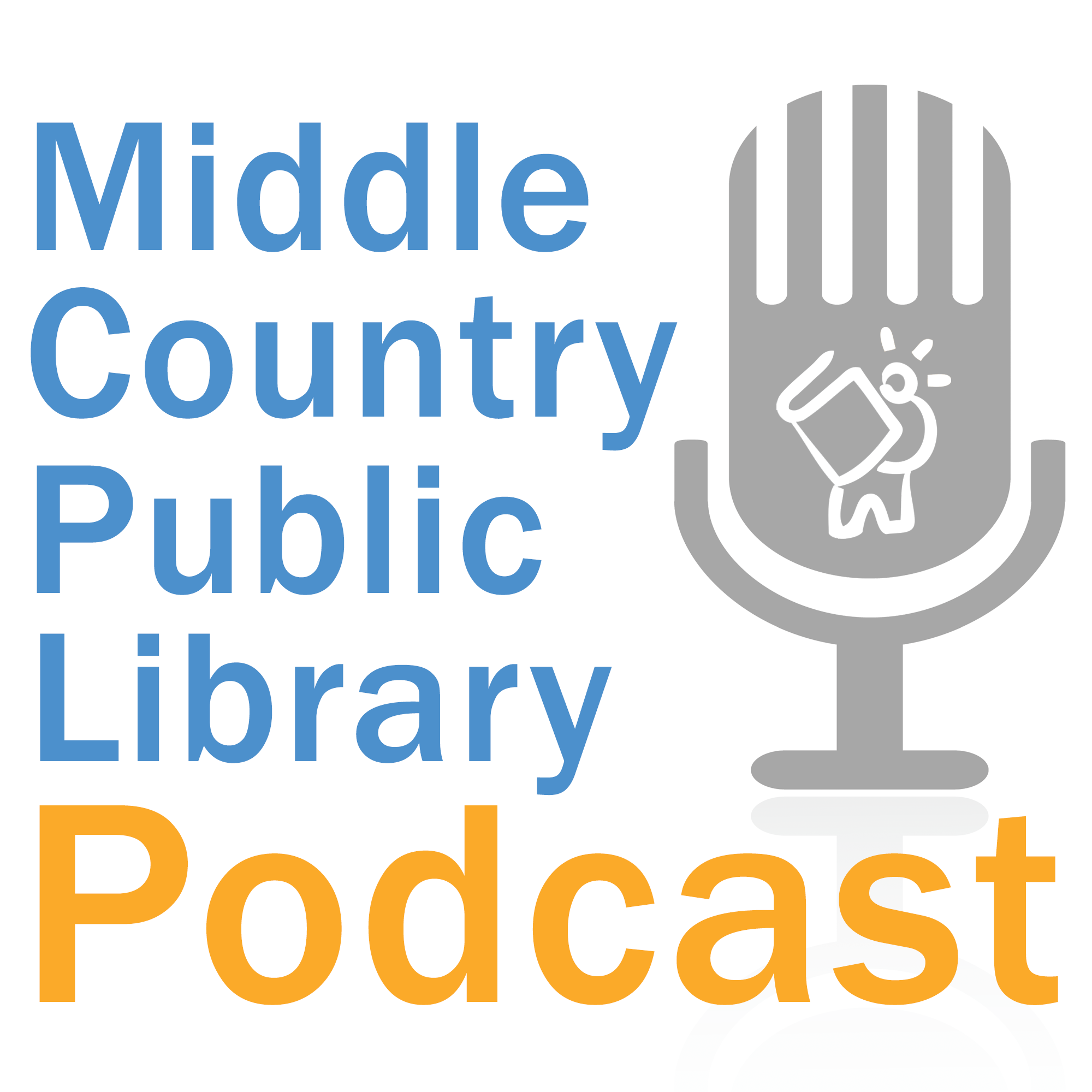 This week's episode is coming to you from Podfest 2022 in Orlando, Florida! We are here to learn more about podcasting, video production, and the great resources that are available...and we will be bringing this knowledge back to our patrons for some exciting things that will be available later this year.
In the meantime, as the summer season begins, it's a good time to refresh yourself with the importance of water safety, especially if you have little ones. Nicole has the scoop on what you need to think about if you have a pool and a toddler, or are visiting the beach this summer.
Since we are recording in Florida, Sara thought it would be interesting to let us in on some interesting facts about Florida, and she used one of our great digital resources, CultureGrams! You can access this database with your library card to get information on cultures from around the world as well as the great places in the United States.