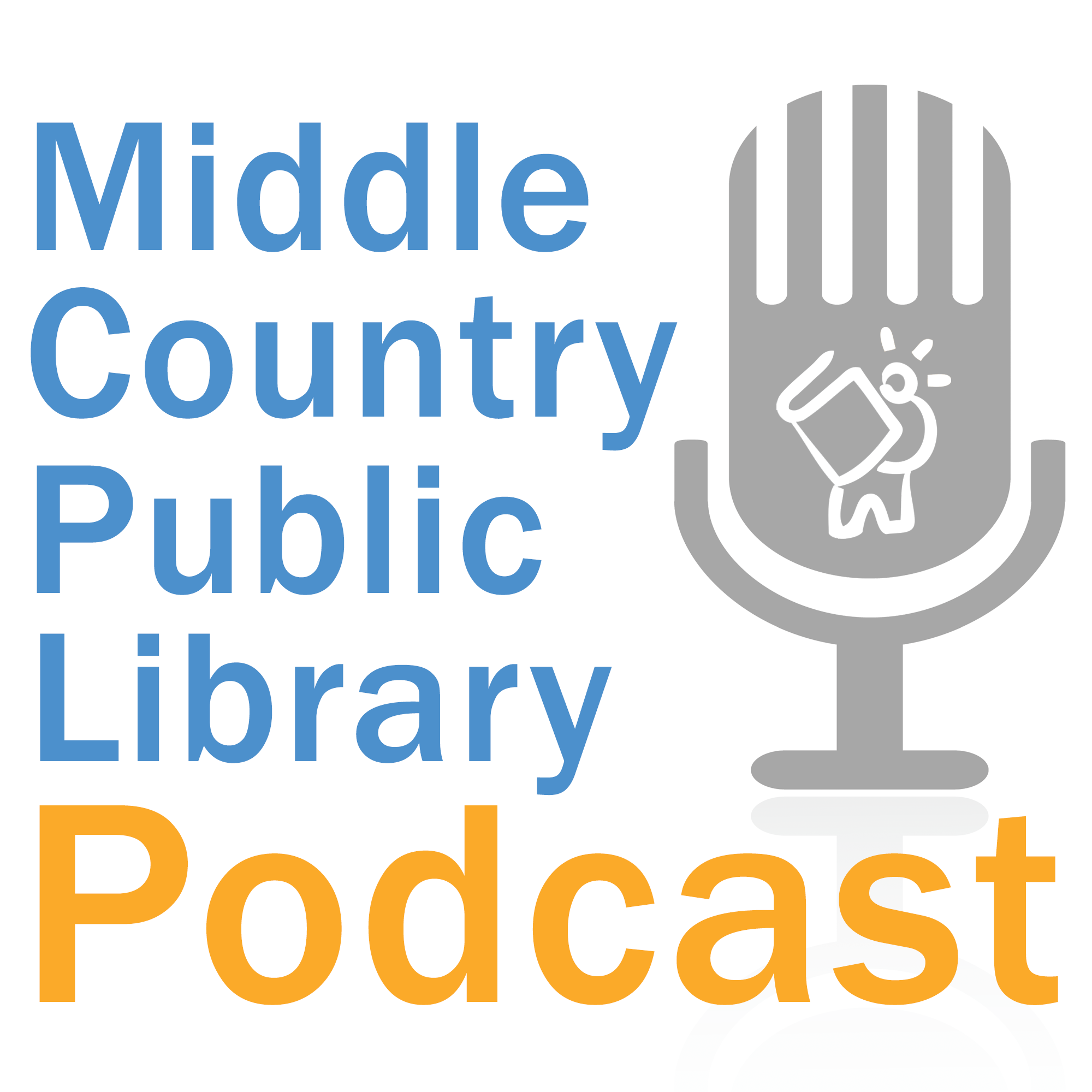 Summer's here and the time is right for checking out the cool things we have to make it special. From our outdoor concert to the Nature Explorium to our Library of Things and activity kits...there's plenty to keep you and the little ones busy.
PLUS did you know July was the 5th month of the Roman calendar?? Listen to find out more interesting facts about the upcoming month...
We hope you have a Safe and Happy 4th of July!