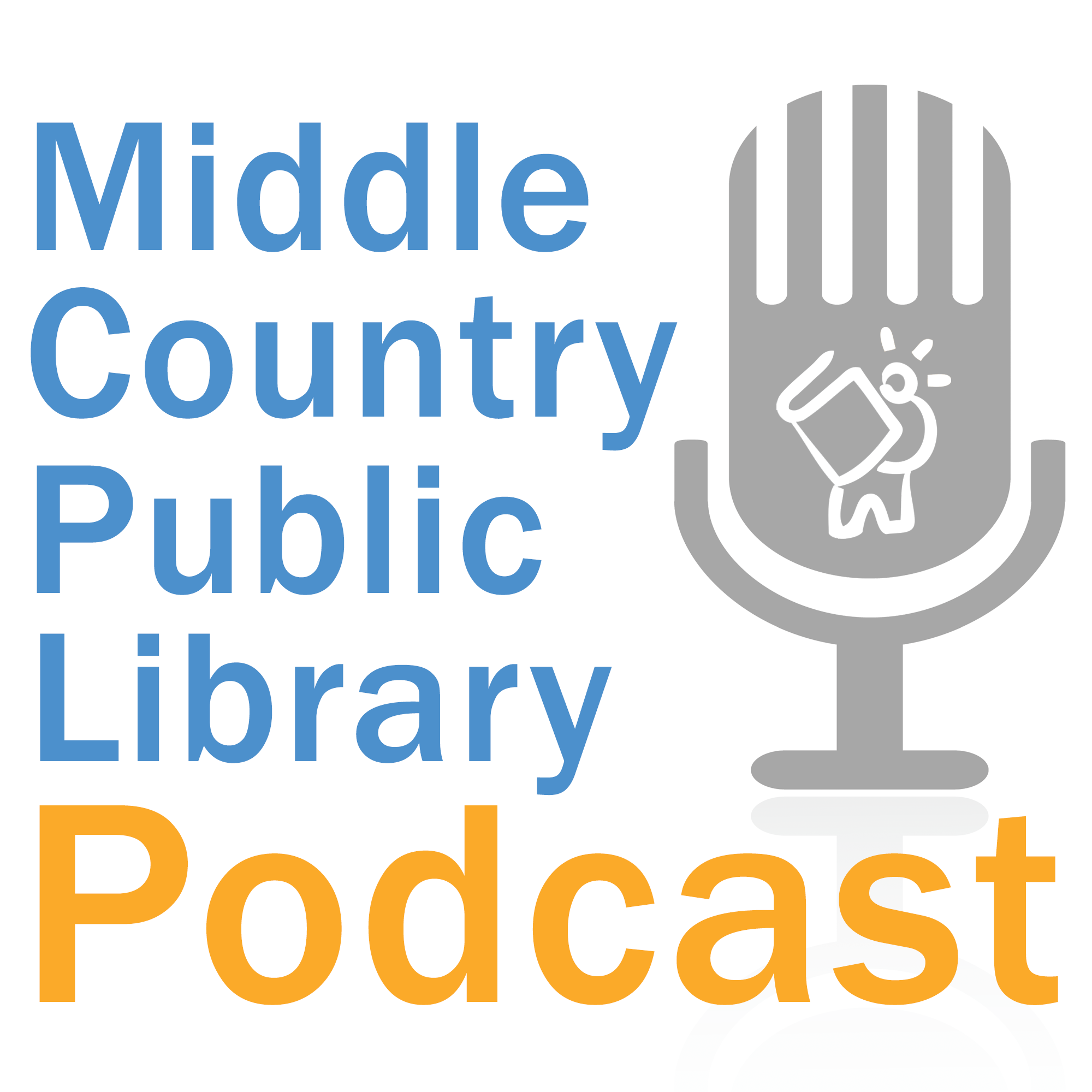 Hoopla Digital is a fantastic service that allows you to access audiobooks, eBooks, comics, movies, TV, magazines, and music using your library card. Borrow and download the latest music today...
You'd be surprised how much is available, including remastered albums and deluxe editions.
This week, Sal attempts to stump Sara and Nicole with lyrics taken from some of the more popular songs currently available on Hoopla.
For more information or to access this service with your local library card, visit https://www.hoopladigital.com/.